Joe Fletcher was easily one of my favorite "discoveries" at Campfire this summer. I'd heard his name around but never took the time to check him out. His set was low key -- it was early in the morning and everyone was hungover, possibly including Joe -- but...
determined
. Fletcher's lonely folk music isn't quite fit for a sunny weekend afternoon in the country. It's best suited for a bar with a drink in hand. (Literally zero of the alcohol on sale at the festival was gluten free, so I got to enjoy the show sober.)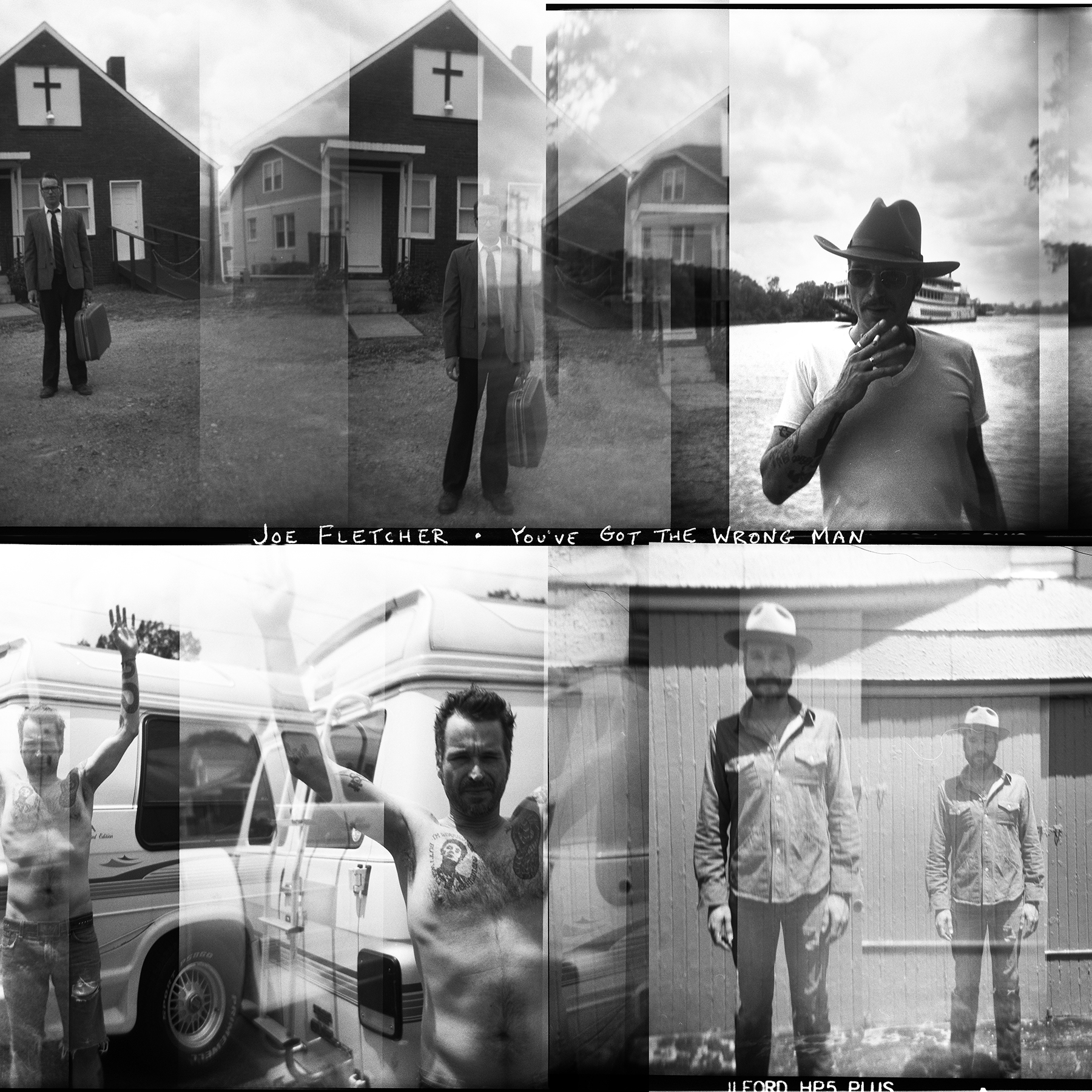 Joe brings a working-class ethic to stage and that's evident in his songs. "Haint Blue Cadicallic" is an inventive imagining of a night drinking with Hank William's ghost. "I Never" is apparently a live staple of Fletcher's that had the crowd groggily stamping their feet at Campfire. "Ms Red" is my favorite song on the album -- a beautifully crafted snapshot of a post-breakup stupor. I'm not familiar with Fletcher's deep cuts, but standing on its own,
You've Got the Wrong Man
is an album that displays the talents of a songwriter who's got plenty of game.
Joe Fletcher and the Wrong Reasons --
Official
,
Facebook
,
Bandcamp