When
Paul Sanchez
tells you that someone is the best rhythm guitarist they've ever played with, you pay attention. Due to the events referred to in my previous series, Your Twenties Are a Motherfucker, etc etc I'm only just now getting to write about the new-to-me artists I met at Jazz Fest this past March. I met Drury at a songwriter-in-the-round with her, Sanchez, and journeyman New Orleans fixture Alex McMurray. This entry is really meant to raise awareness of Drury's music in general --
Come To My House
was released in 2014 and is her most recent, but I'm more familiar with her previous release,
Sugar on the Floor
.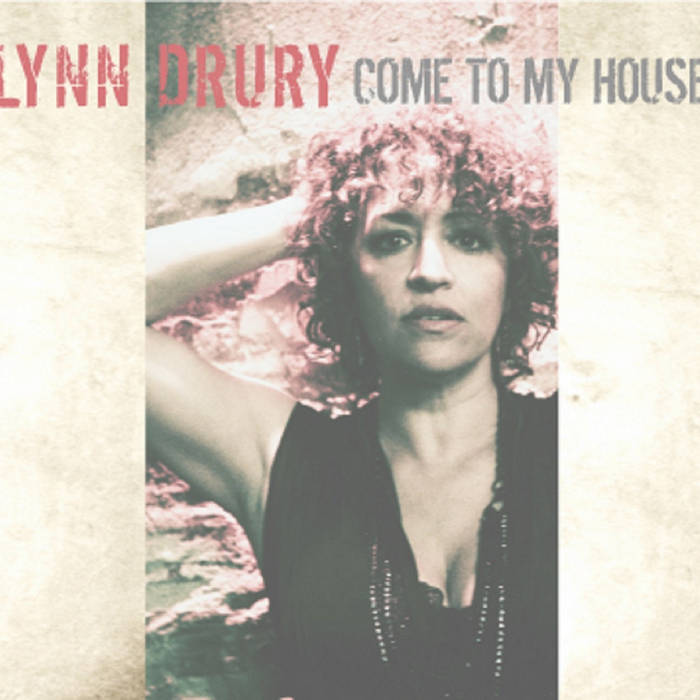 Drury is the songwriter's songwriter. While I'm a dabbler in writing stuff myself, the pros I spoke with afterward agreed with me -- as I listened to Drury's set I kept kicking myself for not writing these songs first. Not that I think I can approach her skill, but because she's just so damn good at capturing universal experiences. I know that, writing that out, that's a stupid thing to say about a songwriter -- I think you'll just have to listen to see what I mean. I don't know if anyone ever feels this way, but there are times when I hear a song for the first time that resonates with me so much, I feel like I already know the words. That was my experience during the entirety of Drury's set.
If you want to get an idea of her music before you listen, I hear influences of folk singer-songwriters like Ani DiFranco and the Indigo Girls, with, of course, some New Orleans swagger. But the music feels like a backdrop to Drury's real talent: connecting with other people.
Lynn Drury --
Official
,
Facebook
,
Bandcamp
,
CDBaby