If nothing else, the Creak always wins points for presentation, as can be seen in the record they sent me.
If that doesn't explain the Creak to you, then perhaps an album will. The Creak's quirky sense of humor extends to their music, to be sure. For example, one can hear a cat's meow at the conclusion of a particularly intense crescendo in "Ride the Time". It's this sense of weirdness peppered through the Creak's agile newgrass that makes the band equal parts intriguing and appealing. The band's about five years old (and one of the first bands to be featured here!) and that shows in their effortlessly complex arrangements and their crisp unity.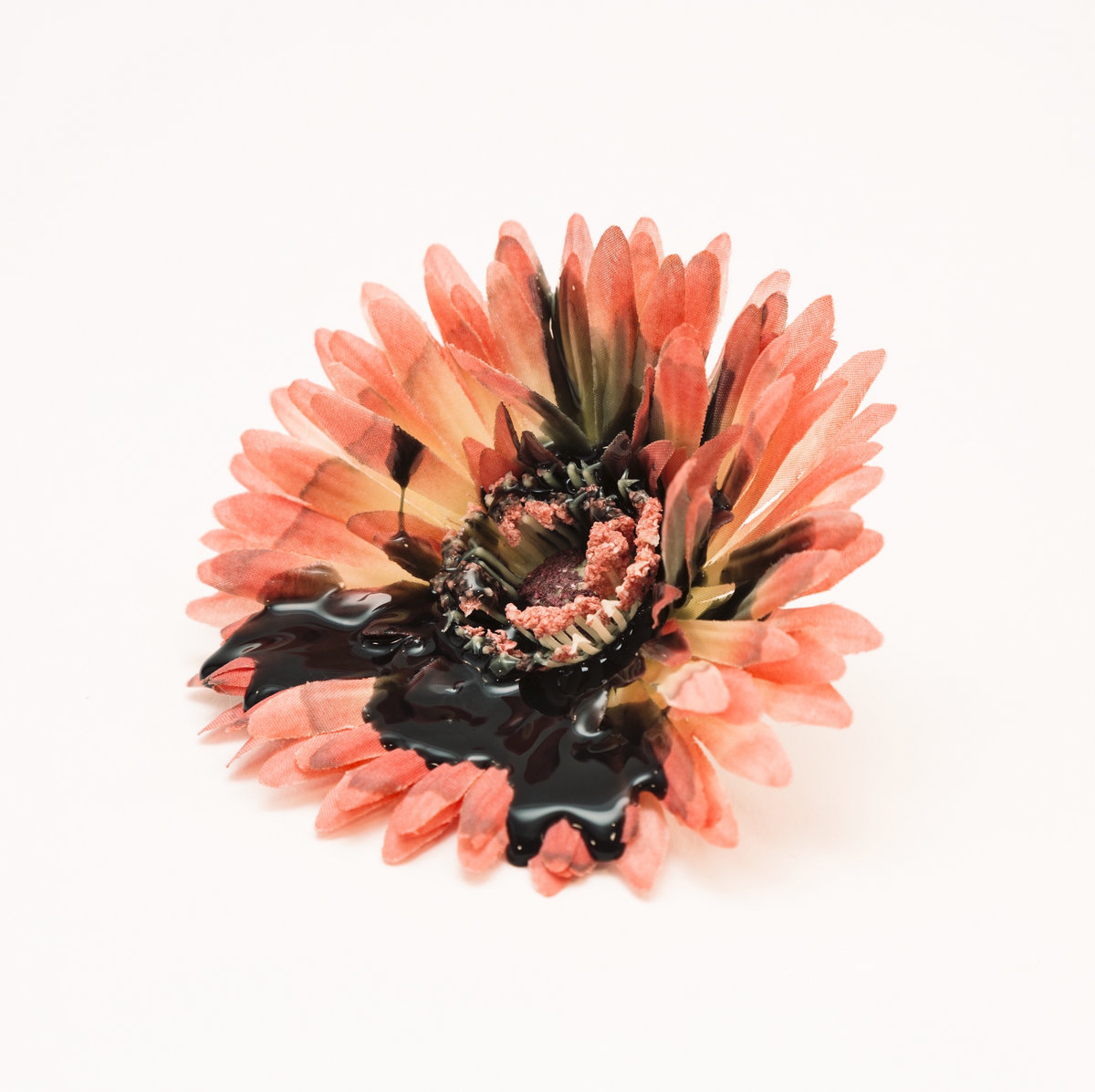 This cohesiveness appears in striking contradistinction to the band's lyrics about loneliness, frustration, the futility of trying to make it in the big city. But don't worry, the Creak makes it...fun? Or at least a little goofier. And really, we could all take ourselves a little less seriously, even in the most serious of times.
The Creak --
Official
,
Facebook
,
Bandcamp
Like learning about fun and weird Americana? Help support the blog through my Patreon!