Would you believe that I'm almost at 1,000 posts? While there's a lot of variation in this scene of ours, three chords and the truth is still just, well, three chords, and for my own sanity I've been going further afield. With that being said, Ayumi Ishito's
View From a Little Cave
is the first jazz album I've written about and I sure hope I do it justice.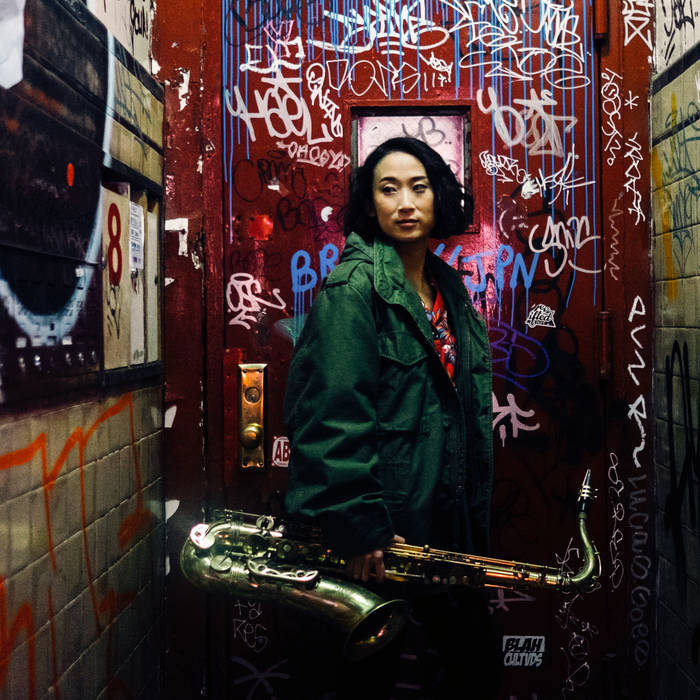 Based on Bandcamp's regular roundup of jazz, it seems to me that a lot of jazz these days is competing with itself to be the most experimental, up to and including features of electronic music. That's not the case with Ishito and her quartet. Ishito leads the way with her buttery smooth saxophones, but you can hear the rest of the band keep pace -- building leisurely melodies together that are pushed to their limits without becoming discordant or atonal. Yoshiki Yamada's electric bass reminds us that we're not listening to bop, but its guiding rumble is warm nonetheless. And since jazz musicians never make money, I implore you to buy the album.
Ayumi Ishito --
Official
,
Bandcamp
Bloggers don't make money, either! Please help support me and Adobe & Teardrops via my Patreon!