Bradley Palermo moved to California but, at least judging by his songs, he's not having a great time. Fortunately, we get to benefit. Palermo contacted me a few months ago with his first single, "Deep Valley Blues," and I chose to wait a little bit for him to record a few more songs so I could tell you how awesome they are. Palermo's been recording about one per month, so if you like what you hear keep paying attention.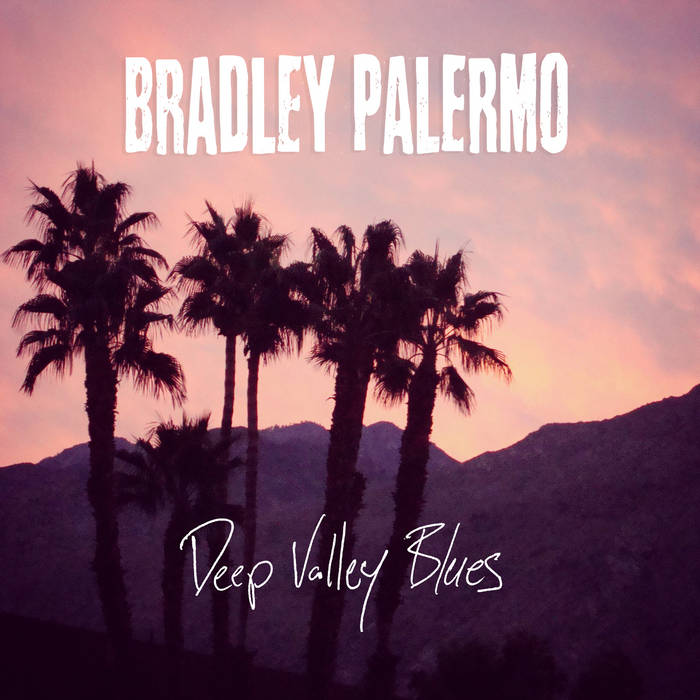 Palermo's got a gift for fluid songwriting, which is what drew me to him in the first place:
say that you don't mind
when they look down their nose at us
cause they all live and die
laugh and cry
just like the rest of us
but these people never smile
the way they did back home
but those days have come and gone
my youth is gone and I have grown to have these
deep valley blues
it's going to take me too much time to make my way back home to you
and you know it ain't the distance honey it's the altitude
i got them deep valley blues
Palermo's knack for blues and country with a snarl put him right at home in the alt-country world. Definitely check out The rest of his stuff once you've had a load of "Deep Valley Blues."
Bradley Palermo --
Official
,
Facebook
,
Bandcamp