It's been a rough couple of days (more on that later today.) But if you need to unplug (and doing that sometimes is important! Just don't do it ALL the time!) then this is the album for you. Will Griffith of Nasty Wizard Recordings has brought together a few shoegaze bands from across East Asia for an album that enchants and soothes.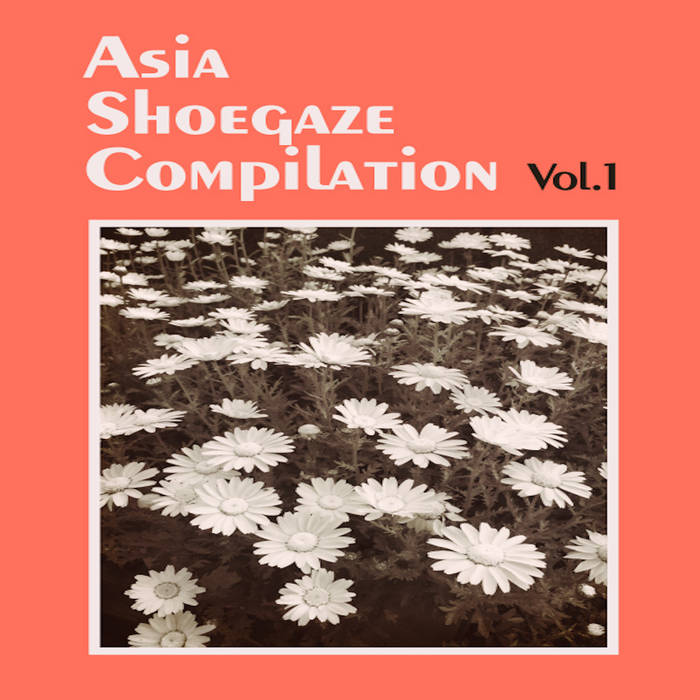 The first two songs are by Oiel, a Tokyo-based band that combines driving melodies with an ethereal wash of background noise. The now-defunct Shanghai-based The Pillow Man is a little more bubbly, and it's a shame to see them go. Sea of Tranquility from Hong Kong is a little more rooted in catchy melodies, but, true to their name, the background hum will lull you into relaxation. The last group featured on the album, Xi'an's Endless White, veers more into the same musical territory as Guiguisuisui: droning and experimental, the band closes out the album with a sense of the genre's future. While the bands come from vastly different parts of the world, they're united in the mastery of their music -- their sense of utter control even as the music spins out from under their fingers is something to behold.
Purchase the album and find out more about the bands over
here
.
Help me help you find great music! Subscribe to my Patreon or leave me a one-time tip via Ko-Fi (no account required!)