If you miss the days when Sleater-Kinney and Hole were exciting new acts, but also prefer your music with a chaser of whiskey-laden twang, then holy cow are you in luck. This Brooklyn-based band will blow any preconceptions of the borough you have out of the water. Freya Wilcox & The Howl are purveyors of honest-to-goodness rock'n'roll that pulls no punches and hides nothing up its sleeve. Wilcox's gravelly snarl pushes the guitars through punchy chord progressions and blistering solos. But the songwriting and singing are ultimately the foreground of the music, and with a singer like Wilcox that's how it should be.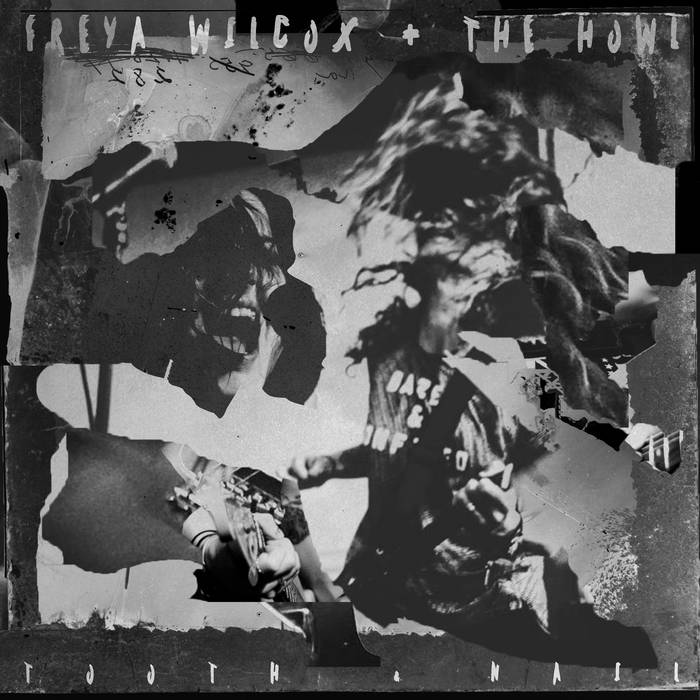 The songs just soar -- there's no other way to put it. Wilcox puts her heart on her sleeve with a forcefulness that is refreshing for its unfortunate scarcity. Feminists like to talk about "taking up space" and there is no question that Wilcox isn't shy about doing it. And sure -- the songs are about all of the things folks sing the blues about, but Wilcox and her band have a charisma and honesty that makes it all sounds fresh.
Freya Wilcox & The Howl --
Facebook
,
Bandcamp
Thanks for reading! Help me help you find great music and get my holiday shopping done! Subscribe to my Patreon or drop a one-time tip in my Ko-fi cup!