When we left off with Bobby's Oar frontman Greg Hughes, he was making the transition between Florida and Seattle. Based on
Not What I'm Looking For
, it was an eventful fall for the folk-inflected punk rock singer.
Not What I'm Looking For
is what seems to be a common soundtrack to your late 20s -- now that you've more or less figured out the space you want to fill, how do you get there? And how do you know if it's the right one? The album covers financial troubles, roommate woes, struggles with addiction, and, ultimately, self-realization.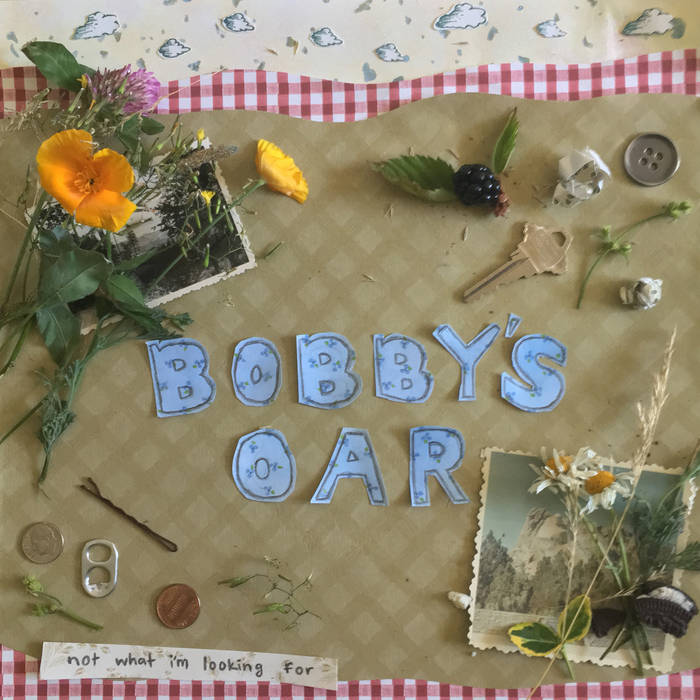 While this album sports a number of sounds, including banjos, mandolins, and horn sections, Hughes' voice is just as much an instrument as it is a medium for the lyrics to travel through. Thanks to what sounds like a punk background, Hughes is able to imbue his voice with force and conviction, making every song here sound like a victory, even as it describes self-doubt in exquisite and excrutiating detail. One of my favorite songs on the album, "Love Wins," is a remarkable ode to loving parents, whom I feel get short shrift in the singer/songwriter canon. Overall,
Not What I'm Looking For
should be a little medicine for anyone's soul: you're not alone, and you will prevail.
Bobby's Oar --
Facebook
,
Bandcamp
Thanks for reading! Please help me help you find great music! Subscribe to my Patreon or drop a one-time tip in my Ko-fi cup (via Paypal!)