Joseph Houck describes this album as an album about "traveling," but I think that's a bit misleading. If you have trouble finding folk music about having all the chill and rambling aimlessly, you're not looking in the right places. What's more rare, I think, is songs that are about a sense of destination. With lots of chill.
Roam
is full of hope and, importantly, patience. Houck is able to pull off this casual wisdom because he's sincere. Paying attention to your craftsmanship helps, too.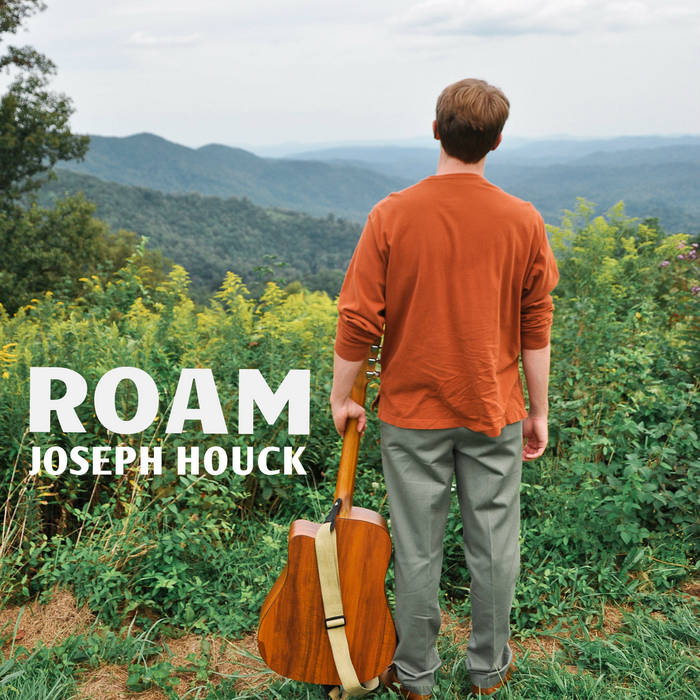 I'm nearing my thirtieth birthday and his line on "Level-Headed Blues" instantly dispelled my ruminations on my own mortality:
Count your lucky stars, honey
Not the number of your days
It's not too many people who can contain both a song with direct and simple truths like that with one full of charming scat singing on "The Reason."
Roam
is a workhorse of an album that fits pretty much any mood you're in. What unites the songs on this collection is a measured confidence coupled with some truly unique and finely crafted songwriting. (Would you care for a story about hunting? How about Penelope? Maybe horses?)
Roam
is surely a keeper, a true companion along this road.
Joseph Houck --
Official
,
Facebook
,
Bandcamp
,
CDBaby
,
iTunes
Joseph Houck will be featured on this week's podcast! You can subscribe on your favorite app! If you don't want to wait to listen, subscribe on our Patreon or support us by dropping a tip in our Ko-fi cup!