Spring around here has been stranger than usualy. It was 37 degrees this past Sunday and it's 70 degrees this afternoon. It's a little alienating and also hard to settle in. Lyrically and musically, Evan Thomas Way & The Phasers' "Long Distance" suits my mood just fine.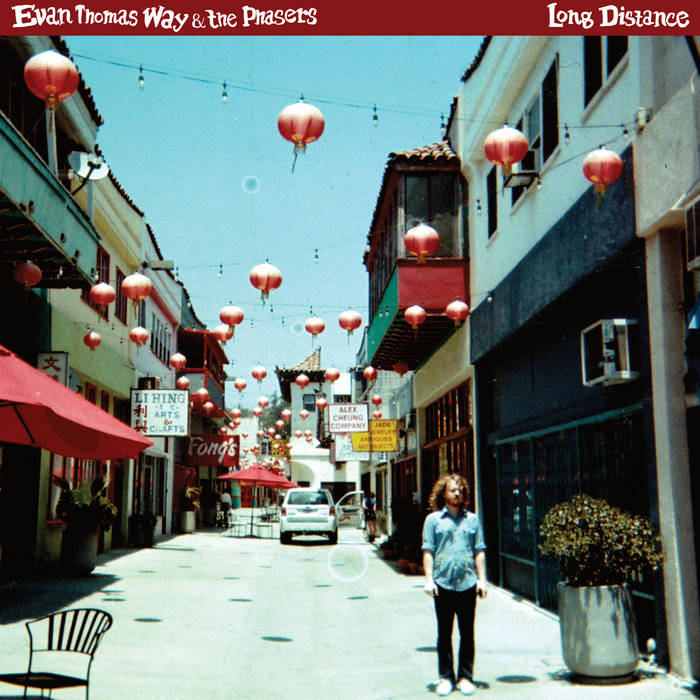 Way and his Phasers create a gentle, rolling soundscape that will help you drift through an in-between state. The lyrics ask us to face the future with ambivalence, but we're anchored with a killer hook. Not to make too fine a point of it, but if you miss Glossary as much as I do and you don't mind that vibe with a sense of vague trepidation, "Long Distance" is your jam.
Long Distance
is available today on Bandcamp!
Evan Thomas Way & The Phasers --
Facebook
,
Bandcamp