North Carolina's Jeremy Squires has been releasing a
steady
drip
of
songs
this past year that showcase Squires' willingness to dig deep and spread out. The album, with the inexorable intention of a drip of water carving its way through a glacier, transition from longer, indistinct meditations to folk-rock that reaches an almost painful clarity.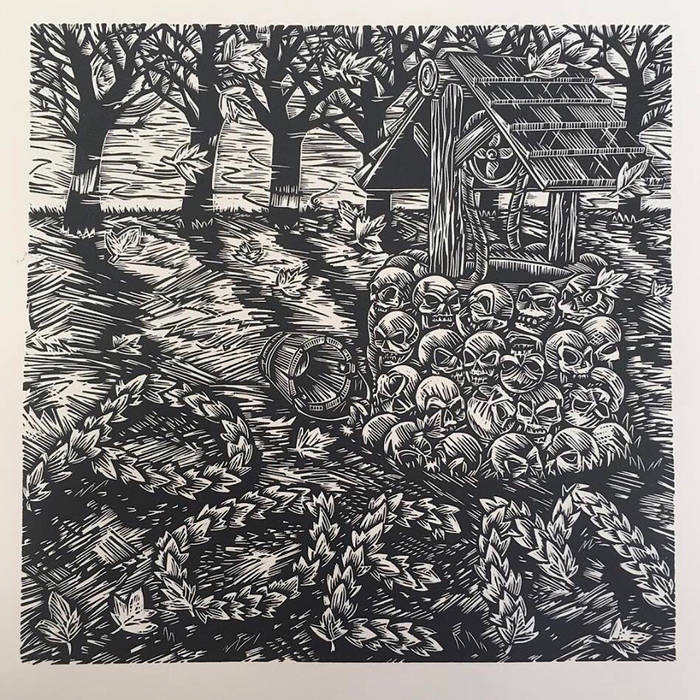 Poem
is an album that confronts depression and grapples with living a life alongside it. "Sommersault" is an intimate song that brings comfort even as it describes a worst-case scenario anxiety attack.In "Gift," Squires reckons with loss and nostalgia in a somber piece that insistently grabs your attention. As always, Squires' songs are painfully melancholy tempered by his inimitable purity. In "Heaven," Squires gives a love song bursting with complex emotions. Yet "These Nights" reminds us that these emotions can change in an instant.
Squires' songwriting requires you to be in a grounded space before you hit play: it'll take you places, and not necessarily the ones you want to be in. But Squires shows us that even these moments are an essential part of life.
Jeremy Squires --
Official
,
Facebook
,
Bandcamp