There's much to be made about pop music's place in country, but Anna Volpe has proven that the two co-exist once you have the right ingredients. On her debut EP,
Call My Name
, Volpe serves up five carefully crafted pop masterpieces that stick with the old adage: three chords and the truth. Well...that and a few chorus pedals help Volpe's determined optimism hit home.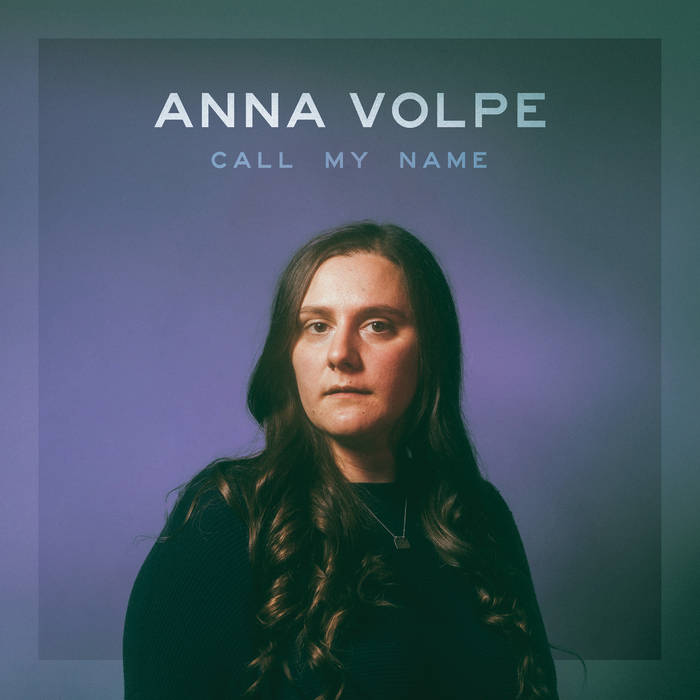 Burn
is easily digestible, but that doesn't make it forgettable. While each song shares some common elements -- Volpe relies on repetition to help these songs become singe-able and dance-able in their live iterations -- the EP has a whole proves that Volpe knows how to use the wide range of tools at her disposal. "Call My Name" nods to Volpe's country roots with a ukulele (?) track. On the other end of the spectrum, "Make it Count" feels like it could live comfortably in the background of a CW show. (There is, of course, Volpe's brooding cover of
"Don't You (Forget About Me)"
that's a complete about-face from
Call My Name
.) It's a promising start and I'm excited to see where Volpe takes us as she continues to craft more complex soundscapes.
Anna Volpe --
Official
,
Facebook
,
Bandcamp