Sometimes, you're lucky enough to go to a concert that changes your life. You know that, or you wouldn't be reading this. You know how rare that can be, as well. There are shows where people play music. And then there are shows where people get on stage and share their humanity in a way that reminds you of how precious our time here is -- and they happen to be playing a guitar at the same time.
That's how I felt when I saw Loamlands a few weeks ago at Coney Island Baby, the opener on a bill of three queer punk artists -- Nana Grizol (whose album I reviewed when it came out) and Your Heart Breaks, whom you'll be hearing much more about soon.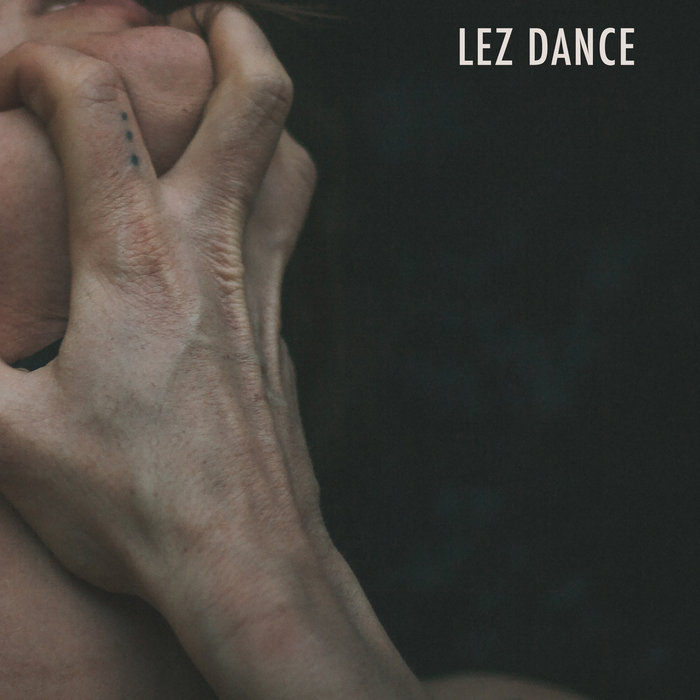 I'm glad to have had the benefit of Loamlands -- nee Kym Register -- provide background for some of the songs on
Lez Dance
, though I don't think you need it. As you can tell from the pun, this is an album that delves deep into aspects of the queer experience that a
certain
country-turned-pop singer needs to calm down about before climbing onto the bandwagon. Which ancestors do we claim, and how can we draw strength from them? How can we undo the pain and alienation of growing up queer? How do we navigate the very real violence we face now? How can we find someone who is willing to see past our gender presentations to the soft and gooey souls beneath?
With little accompaniment but an electric guitar and, on some tracks, some choice vocal harmonies, Register tackles these questions with warmth and probity. This approach, in sharp contrast with their first album, gives us the feeling that Register is taking a stand. And, thanks to their open-hearted approach, Register's solitude invites us to join them -- musically, in the streets, and in a life well-lived.
Loamlands --
Official
,
Facebook
,
Bandcamp