If you don't already have a bunch of flames painted onto the vehicle of your choice -- car, skateboards, bike, adult scooter -- you're going to want to do that by the time you're done with Lowbirds' new EP. The four-song cut packs a mean punch, brimming with attitude and, most importantly, fun.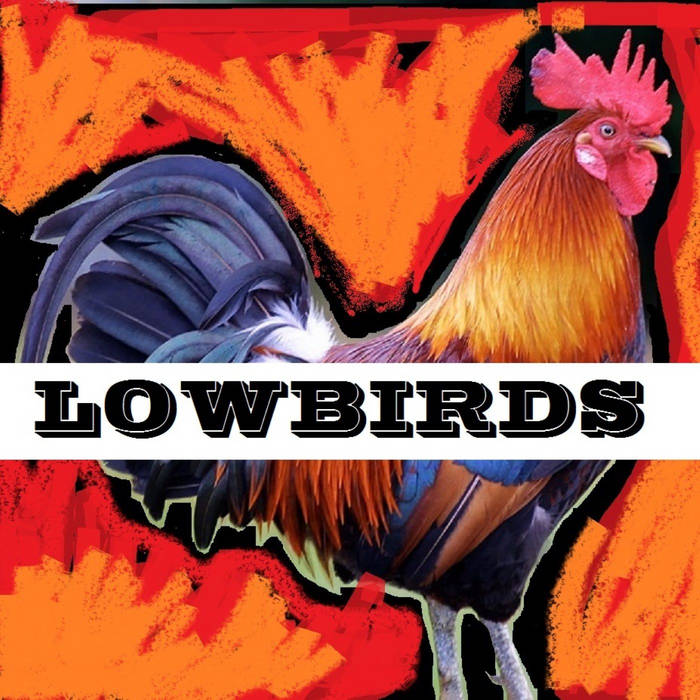 There's rockabilly and then there's rockabilly. What I appreciate about Lowbirds is that they don't seem to take themselves too seriously. The first line on the first song of the EP (called "Lowbirds" on an EP called
Lowbirds
by a band called Lowbirds) makes it quite clear that fetishizing the 50s is at the bottom of this band's to-do list. Rather,
Lowbirds
, is all about taking what made rock'n'roll transgressive from the jump and translating that into 2019. "Just Rolled In" is a swaggering rocker that plays on old tropes and throws some pelvic thrusts into that bravado. The EP closes with "Blue Lights," the most sedate of the 4 songs even though the subject matter is straight out of a buddy comedy. My only complaint is this ride is too short -- I'm looking forward to the Lowbirds' next round.
Lowbirds --
Facebook