There's not much information about there concerning Asheville, NC's M.J. Lenderman. Perhaps he thinks his music should speak for himself -- and it does. On "Left Your Smile," the 6-minute ballad unfurls into an epic outpouring of grief.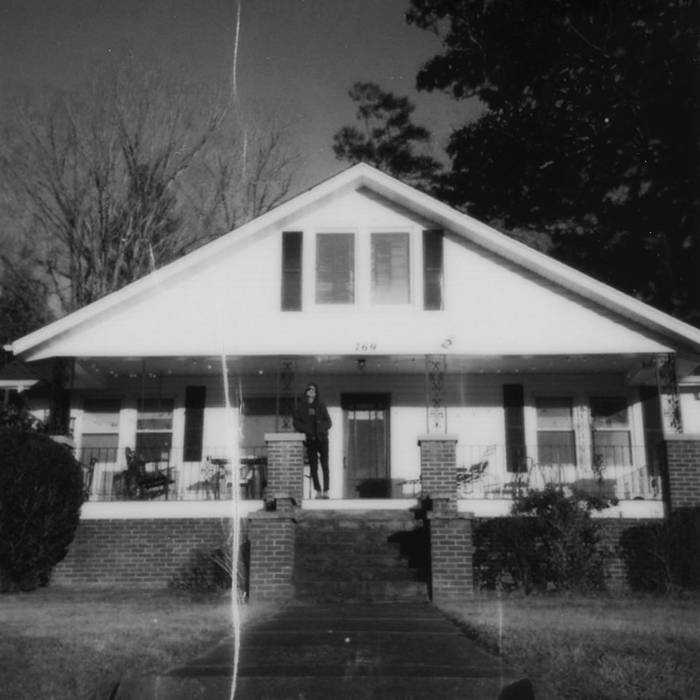 I was drawn to the song's hypnotic hook and its organic sensibility. The song is a bit complex to truly be punk, but those roots ground the song into a hard-hitting piece.
When asked for a statement regarding the song, Lenderman responded: "It's all about heartbreak and loneliness."
M.J. Lenderman --
Bandcamp