By the time you read this, my article on the history queer country music should be up on
The Boot
! I could probably write a whole book on the subject (Nadine Hubbs has
already broached the topic
) but I limited the piece to nine artists.
If you've been reading this blog or following the podcast for more than two weeks, you know the scene is much, much bigger than that. And it crosses continents. Glasglow's Man of the Minch has been hard at work crafting beautiful pop country (but not, like,
radio
pop country) since his debut EP in 2017. Today, he's showing us what's in store.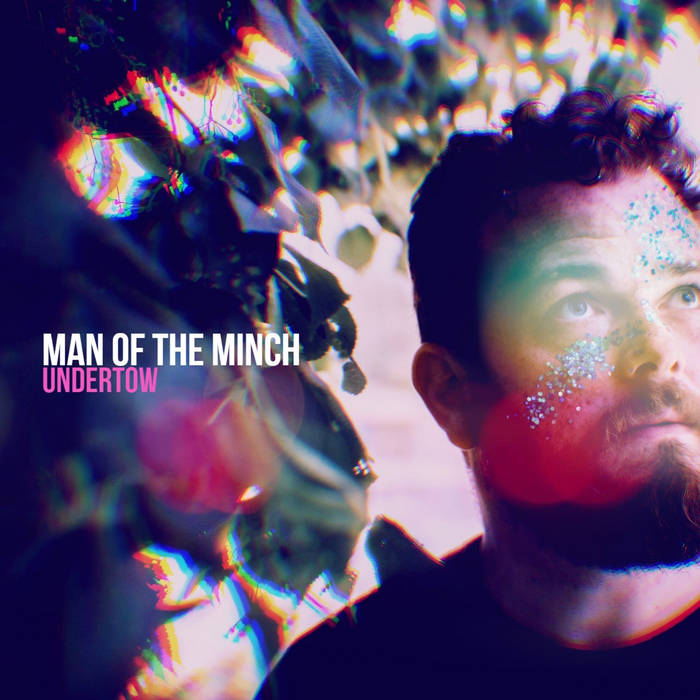 "Undertow" uses country conventions to great effect, using a prominent fiddle to illustrate the tension between the narrator and his partner. The faded vocals -- borrowed from contemporary pop -- seek to blunt the pain, but the acoustic instrumentation shows us how the narrator truly feels. And there's a lot going on lyrically here -- the narrator is conscious of his mistake, but...is he really going to learn from it? He's skeptical of even being given another chance -- sounds like this has been going on for a while and, as he admits, maybe it's time to pick it up and move on.
Also of note is "Better Off Alone," more of a dance song than "Undertow." "Better Off Alone" is a kiss-off song -- one where the narrator is trying to line up a few more kisses. I'd like to think this narrator is the object of the other's affections. Like most modern dance music, if you crank the volume high enough you won't notice the pain embedded in the lyrics. (Seriously, have you been
listening
to some of these kids? More emo than emo.)
Man of the Minch --
Facebook