If you haven't heard Matt Woods' album
Natural Disasters
yet, I'm sorry. It's partially my fault. The album came out in June and I totally missed it -- and then the time got away from me when it came to actually writing reviews on
Adobe & Teardrops
. But if you've never listened to
any
Matt Woods album before, then now you know: redemption is kinda the name of the game here, and
Natural Disasters
is no different.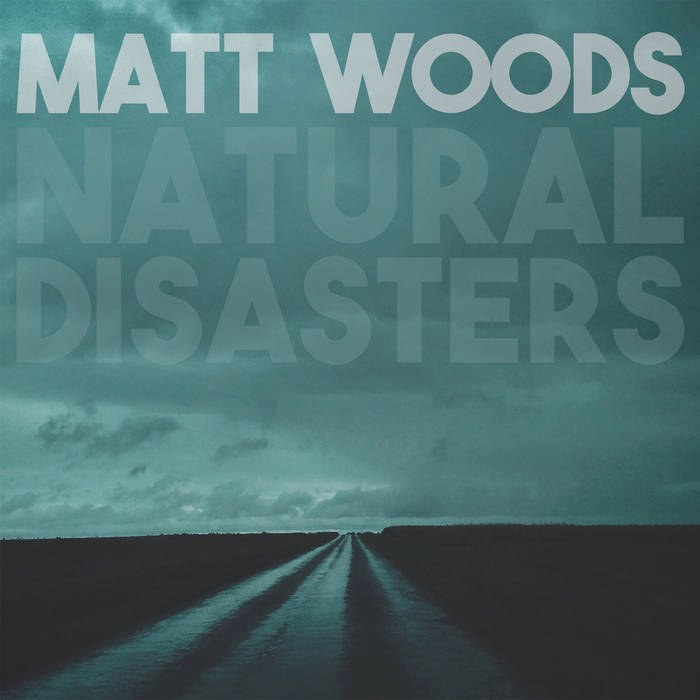 This album is very much a return to form for Woods, whom Von and I interviewed at the beginning of the year for our Storytellers session. It's Woods and his powerhouse band doing what they do best: regaling us with stories of heartbreak, pounding the road, and remorseful convicts. Woods excels at combining a driving rock'n'roll beat and with his piercing singing.
While
Natural Disasters
is more rock-oriented than Woods' past few releases, it's still a pretty somber affair. Woods has channeled years' worth of regret and frustration and turned that lens to our current political situation. Woods is no stranger to commentary --
The Matt Woods Manifesto
does an exemplary job of tying post-Recession protest to the storied tradition of Appalachian agitation. On
Natural Disasters
, Woods uses his pen to sketch indelible illustrations of postwar discontent that remind us to mourn -- and march.
Matt Woods --
Official
,
Facebook
,
Bandcamp